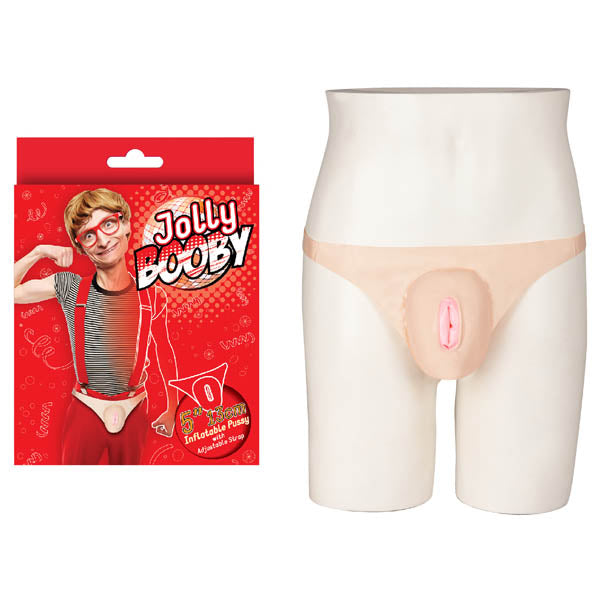 A Tease Adult Supplies
Jolly Booby Inflatable Pussy with Adjustable Straps!
Jolly Fun Inflatable Pussy Booby must meet the super large air pussy. Air-filled large vagina.Please fill her pussy with air and attach it to the hips. You all immediately notice what men (and several women) really care about!

A fun outfit for bachelorette parties or why not even for a fetish party! The vagina can be lubricated with a water-based lubricant for real action.

Adjustable harness.

One size fits most.