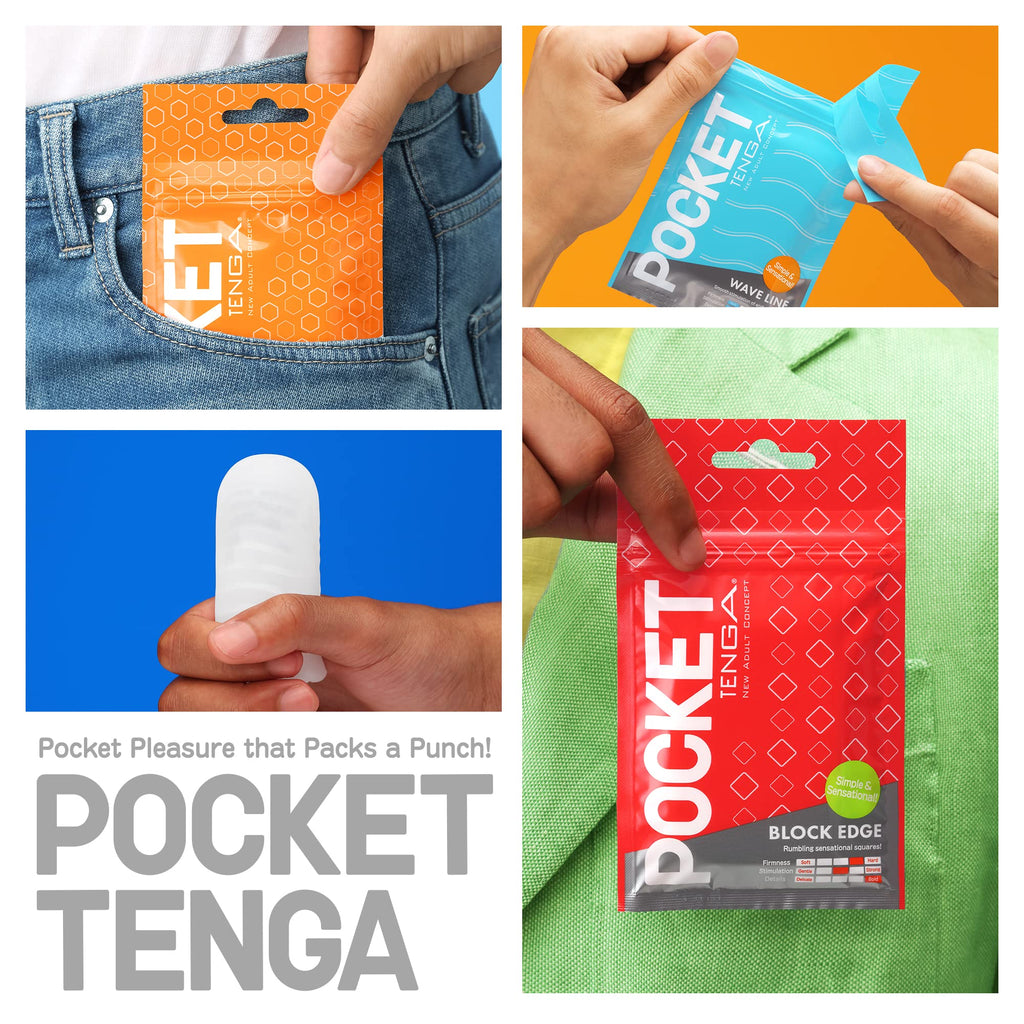 A Tease Adult Supplies
POCKET TENGA.
Please check in-store for available styles.
The POCKET TENGA is our pocket-sized pleasure that packs a punch.  The Series features six products with completely different internal details.
・ WAVE LINE — Smooth stimulation of endless waves!
・ CLICK BALL — Spherical nubs that ripple all over!
・ BLOCK EDGE — Rumbling sensational squares!
・ HEXA-BRICK — A dynamic honeycomb of pleasure!
・ CRYSTAL MIST — Encompassing micronubs of stimulation!
・ SPARK BEADS — Bold beads of boisterous fun!
---
More from this collection