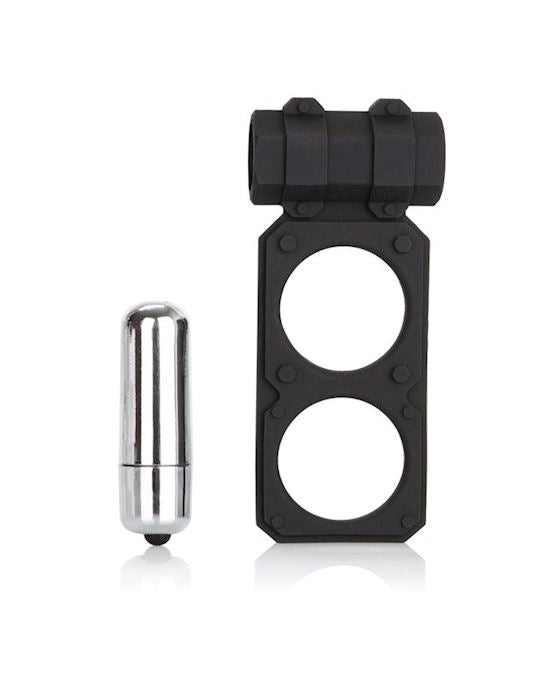 A Tease Adult Supplies
SILICONE LOVERS GEAR FIGURE 8 ENHANCER
Extend and elevate your intimate pleasure with the Silicone Lovers Gear Figure 8 Enhancer. The compact and discreet couple's enhancer features comfortable double ring support for maximized stamina control and a removable wireless bullet for intensified orgasmic pleasure.
The Silicone Lovers Gear Figure 8 Enhancer is made from unscented, super stretchy, phthalate free premium silicone, and measures 4.25" x 1.75"/10.75 cm x 4.5 cm. The minimalist design features sturdy built in erection and scrotum support for enhanced mutual pleasure. The power-packed stimulator slips into the enhancer, and powers up unforgettable good vibrations that resonate throughout.
The waterproof Silicone Lovers Gear Figure 8 Enhancer is ideal for first-time and experienced users, and is great for spontaneous play in or out of the water. Before and after play, clean the support ring with mild soapy water or a toy cleaner spray.
Get the support you need for the ultimate thrilling orgasm. This ring is designed to get you hard and keep you there!
Thoughtfully architected for mutual pleasure. Make more of your intimate moments.